The division prepares pedagogical personnel who will teach computer science and information technologies at institutions of higher education, vocational colleges and academic lyceums, and secondary schools.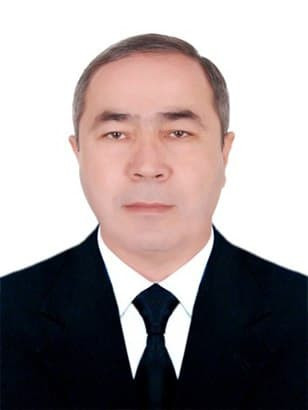 Dean of the faculty "Vocational Education in the Field of ICT"
Igamberdiev Karimberdi Abdullaevich
Office hours:
Every weekday except Monday 15.00-17.00
Telephone: (0 371) 238-65-00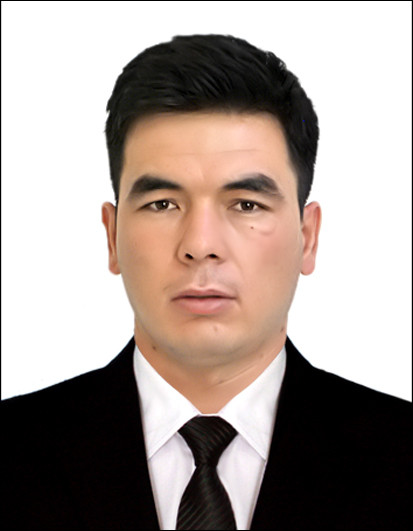 The Faculty of Vocational Education in ICT is the Deputy Dean for Work with Youth
Norbekov Sukhrob Farxod o'g'li
Reception hours: Every day 15.00-17.00 (except Monday and Saturday)
Telefon:
E-mail: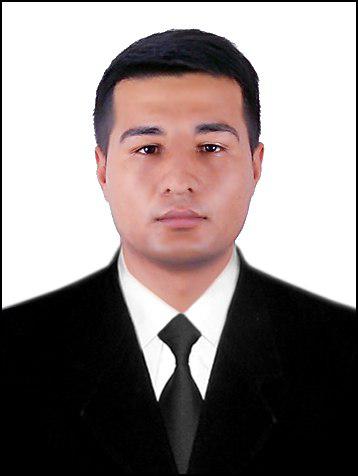 Deputy Dean of the Faculty of Vocational Education ICT
Normatov Otaxon Masharibovich
Office hours:
Every day except Monday 15.00-17.00
Telephone: (0 371) 238-65-08
Faculties of the division:
Specialties for Master's studies
5A350602
Electronic Libraries and Archives.
Graduates of the division can take following paths:
Coaching morals: at academic lyceums and vocational colleges, institutes of education except secondary schools;
Academic - methodological sphere: academic and methodological boards of vocational colleges and the Ministry of Higher and Secondary Special Education;
Production and technology: working on computer systems and network structures, design computer orientd models of physical processes, implement the marketing of their own products (software products and technologies);
Constructing projects: designing computers, their special tools and automated education systems; creating wireless technologies, software systems and tools.
Experimental research: carry out experimental researches based on exemplary methods and manipulate their results.