Abrorkhon Khamidov's journey at Tashkent University of Information Technologies named after Muhammad al-Khwarizmi (TUIT) has been a testament to his unwavering dedication and invaluable contributions. Throughout his tenure, he consistently demonstrated his commitment to enhancing the university's academic and technological landscape. With a passion for IT and a drive to make a difference, Mr. Khamidov's years at TUIT have proven to be mutually beneficial, with his initiatives leaving a lasting impact on the institution's growth and reputation.
During his time as a graduate student at the Tashkent Professional College of Information Technologies and later as a foundation student at Westminster International University in Tashkent, Abrorkhon Khamidov actively participated in Information Technologies events and activities organized by TUIT. Through his consistent presence for over two years, he quickly established himself as a motivated and valuable young IT enthusiast, eager to contribute to various IT studies and projects. Recognizing his potential, Mr. Khamidov was offered a three-month testing period for a part-time position at the Center of Information Technologies of Tashkent University of Information Technologies. Following the successful completion of the testing period, the university's administration officially offered him a part-time job, which commenced in March 2015, further solidifying his commitment and contribution to the institution.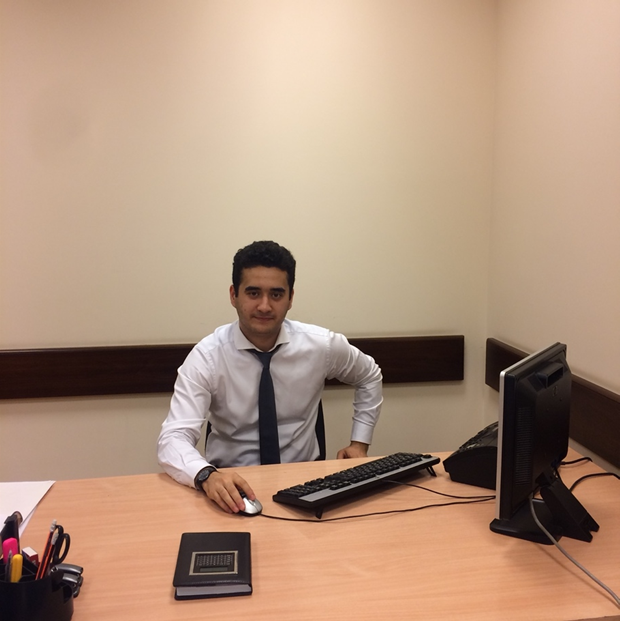 During his employment at Tashkent University of Information Technologies, Mr. Abrorkhon Khamidov demonstrated high professionalism as an Administrator of Network and Database at the Center of Information Technologies. His responsibilities included supporting the licensing of software used for the educational process, installing educational software on the university's "intranet" system, and providing technical support to professors, ensuring a seamless and efficient learning experience for students. He constantly adjusted the database and integrated it with third-party software systems, as well as updated the university's online student cabinets. His expertise extended beyond software management as he also ensured the smooth functioning of the university's servers and electrical equipment used during the educational process.
In addition to his responsibilities, Mr. Khamidov played a significant role in organizing and attending IT-related events, while also showcasing his entrepreneurial acumen by pioneering a platform at TUIT that facilitated the commercialization of startup projects developed by the university's most accomplished students. This platform served as a vital avenue for students to connect with potential investors in Uzbekistan, offering them a unique opportunity to transform their startup projects into viable ventures. To ensure the initiative's success, Mr. Khamidov personally selected ten top students each month based on their startup projects' potential and collaborated with the Youth Support Organization named "Kamolot" to provide additional classes and training. The collaboration included organizing pitching events, allowing students to showcase their projects to successful businessmen in Uzbekistan. These efforts garnered significant media attention, including national-level television coverage, raising the profile of Tashkent University of Information Technologies throughout the country. These initiatives exemplify Mr. Khamidov's ability to drive progress, leverage partnerships, and cultivate innovation within the academic realm. By creating such a platform and fostering connections between students and potential investors, he enhanced TUIT's reputation and opened up entrepreneurial opportunities for the students, marking a significant milestone in the university's history and underscoring its commitment to nurturing a thriving startup ecosystem and preparing students for success in the business world.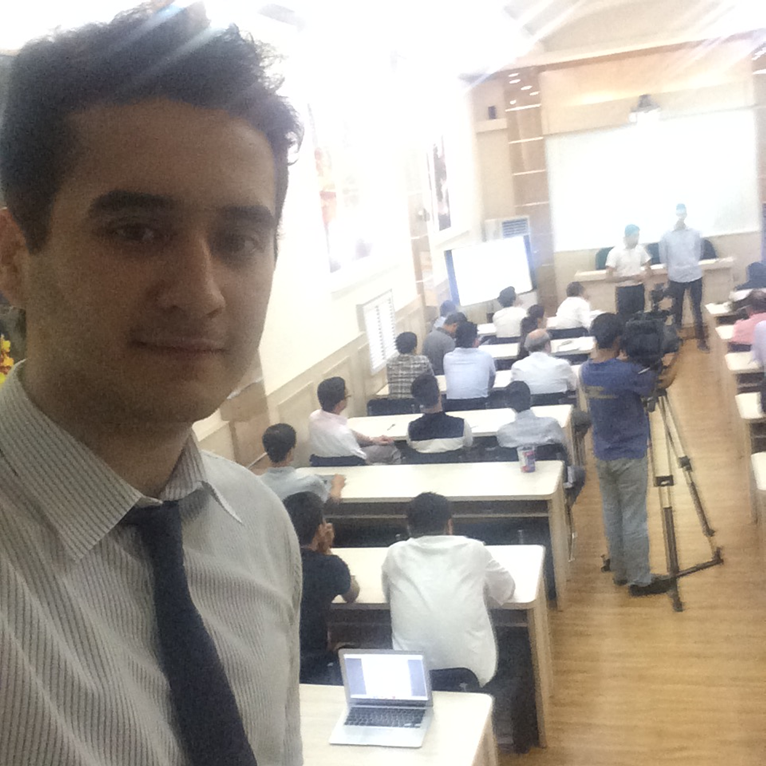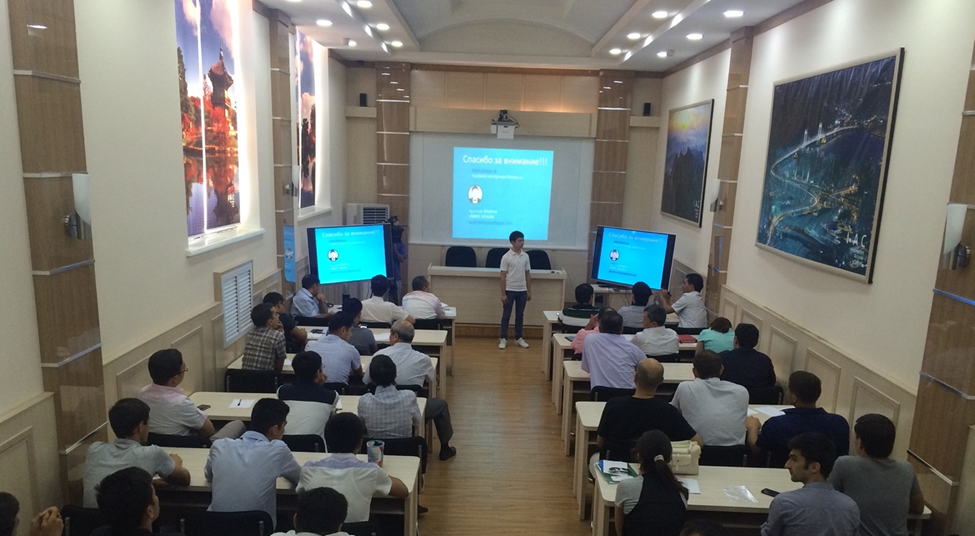 Furthermore, Mr. Khamidov actively participated in improving the memorandum of cooperation between Webster University and Tashkent University of Information Technologies. His contributions were instrumental in refining the terms of the memorandum, and as a testament to his efforts, he was even granted the opportunity to study at Webster University on behalf of TUIT.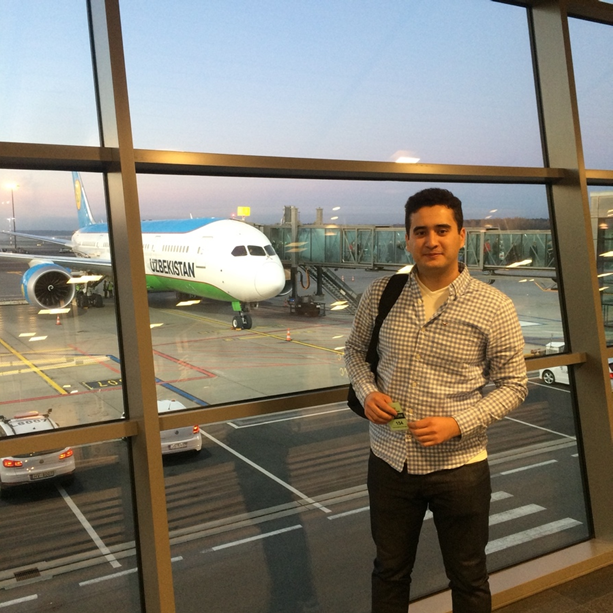 Currently, Mr. Abrorkhon Khamidov has founded Actible Inc., his startup based in Silicon Valley, California, focusing on developing Actyble, a mobile software application for social planning and collaboration. Leveraging the support of TUIT's Department of Scientific Research, Mr. Khamidov conducted an extensive six-month research study to evaluate the impact and effectiveness of Actyble in streamlining social collaboration and cooperation among students, involving over 220 undergraduate and graduate students from TUIT. The findings revealed that more than 157 participants (around 71%) expressed satisfaction with Actyble, intending to utilize it for academic collaboration and future cooperation with family and friends. The Department of Scientific Research played a vital role in supporting the research of Actyble by enabling Mr. Khamidov to distribute surveys and facilitating seamless progress, allowing for a comprehensive evaluation of the application's functionality and advantages. Actyble's highly favorable response from participants highlights its promising prospects for fostering productive collaboration among students.