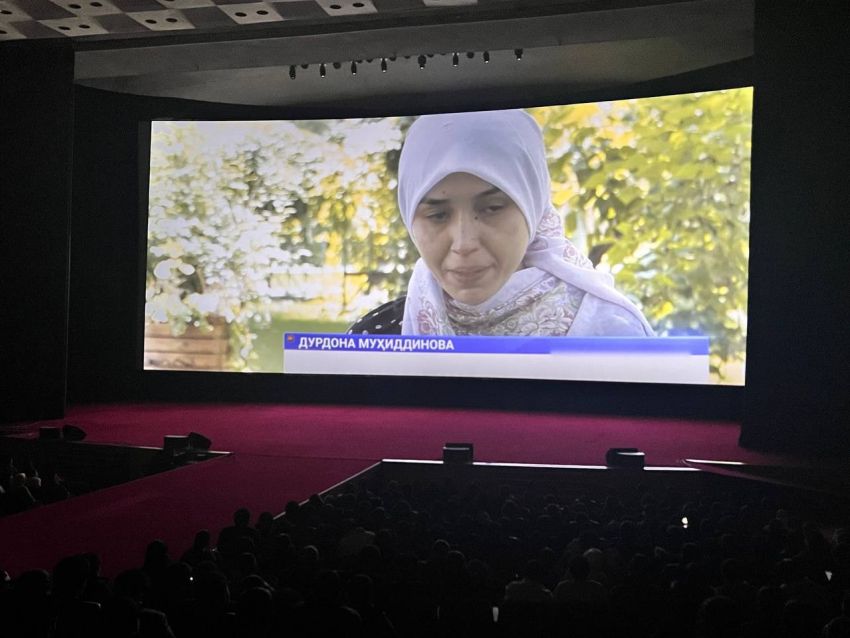 A meeting on "Enlightenment against ignorance" was held for students of the Tashkent University of Information Technologies named after Muhammad al-Khwarizmi at the cinema palace named after Alisher Navoi. 1267 students of the university participated in the event under the leadership of 9 faculty deans, 9 deputy deans and 39 tutors.
✅At the meeting, the responsible officer of the Committee on Religious Affairs of the Republic of Uzbekistan under the Cabinet of Ministers of the Republic of Uzbekistan, the head of the information service I. Ma'rupov spoke about the progressive idea of students and youth; proposals and initiatives; solving their problems and ensuring the stability of the social and political situation, preventing youth from joining various extremist groups. Practical training aimed at educating young people in higher education institutions in the spirit of secularism and patriotism to increase the effectiveness of measures and spiritual-educational work, to educate our young people in a healthy and well-rounded manner, to create conditions for them to demonstrate their talents, and to support talented young people with independent mind.
During the event, the political processes taking place in the world today, information attacks on the minds of young people and measures aimed at their prevention were also discussed.
🎬 At the end of the event, the video titled "Blessing of Peace" was shown to the participants of the event.