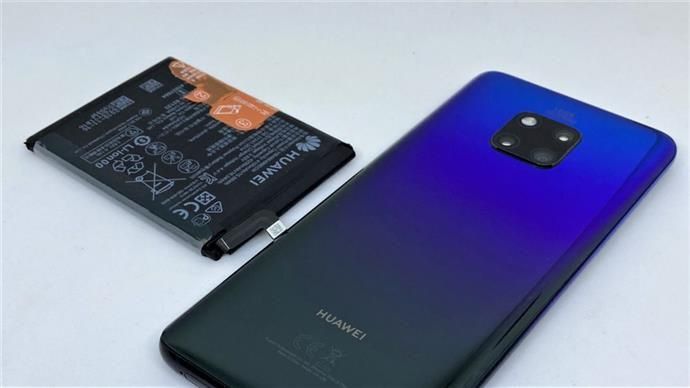 Previously, in almost all phones, whether push-button or touch; you had to remove the batteries. Modern smartphone manufacturers for some reason refuse removable batteries. Have you ever wondered what causes it?
We looked at a few reasons why manufacturers are ditching removable batteries and decided to share them with you.
Practical approach to production
Even larger batteries can be placed inside the smartphone, which cannot be divided into parts. Also, the non-opening back cover makes the design of the phone more beautiful and durable.
This is a business
In the past, people used to replace broken batteries themselves. A specialist manufacturer replaces batteries that are no longer removable, and they earn extra income from this.
For protection against dust and moisture according to IP standards
Today, phones are reliably protected from water drops and dust. Some phones can even be used underwater. Therefore, the whole top layer helps protect against external influences and use our gadget longer.
Absurd reason.
Phones with batteries do not turn off completely, allowing you to be tracked 24 hours a day. Of course, this theory may seem like a hoax to you. However, it is true that such a device is installed on gadgets.