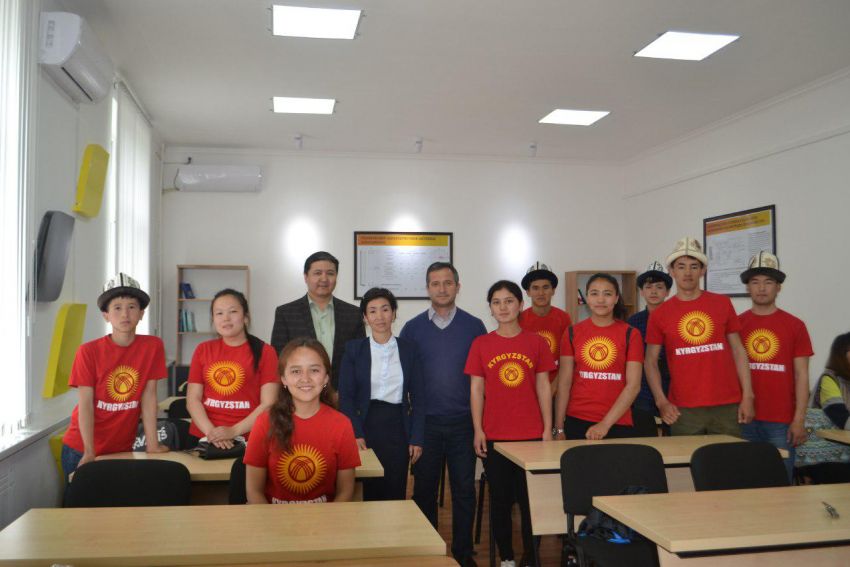 On April 20, the Secondary School Students of Batken region of Kirgizia visited Tashkent University of Information Technology named after Muhammad al-Khwarizmi,.
The students of neighboring country were given detailed information about the scientific potential of the University, students' life, educational process, and laboratories.
Moreover, it was pointed out that the schoolchildren want to enter this university, and that they will be given more opportunities.
TUIT PRESS SERVICE