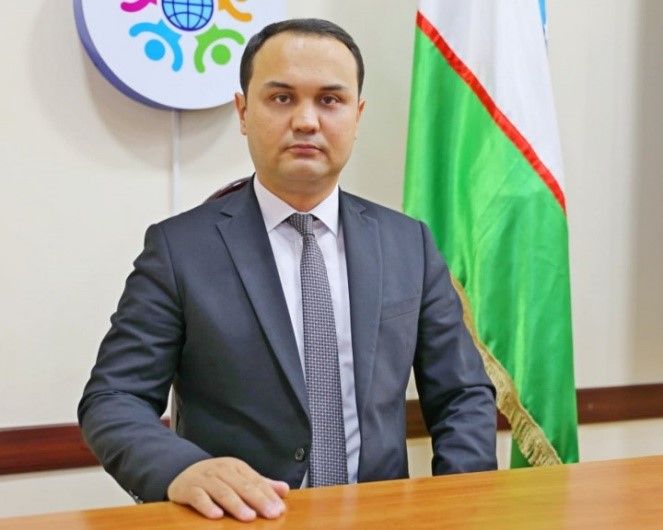 Сегодня развитие нашей страны основано в первую очередь на науке и высшем образовании. Развитие и перспективы, успех масштабных реформ в нашей стране напрямую связаны с внедрением новых инноваций в нашу национальную экономику. Поэтому наша главная цель – обеспечить молодежь квалифицированным образованием.
Самая важная задача – реализовать образование современным способом, вовлечь молодежь в науку, стимулировать их внимание и интерес к новейшим научным знаниям. Это достигается за счет использования высоких технологий и инновационной подготовки на практике. Все это вместе служит развитию квалифицированных личностей.
С 20 июня по 20 июля этого года в нашем университете будет работать процесс поступления в бакалавриат, магистратуру, а также в заочное образование:
Компьютерная инженерия (компьютерная инженерия, ИТ-служба, мультимедийные технологии)
Разработка программного обеспечения (Высшая математика, системное и прикладное программирование, алгоритмы и математическое моделирование, программное обеспечение для информационных технологий)
Информационная безопасность (информационная безопасность, криптология и дискретная математика)
Телекоммуникационные технологии (аппаратное и программное обеспечение систем управления в телекоммуникациях, телекоммуникационном машиностроении, сетях передачи данных и системах)
Телевизионные технологии (системы питания, системы телестудии и приложения, аудиовизуальные технологии, физика)
Радио- и мобильная связь (электроника и радиотехника, технологии мобильной связи, системы вещания)
Экономика и управление в области ИКТ (иностранные языки, почтовые технологии, менеджмент и маркетинг, экономика в области ИКТ)
Профессиональное образование в области ИКТ (Информационные образовательные технологии, физкультура, узбекский и русский языки, информационные и библиотечные системы, гуманитарные науки)
TUIT BSUIRE совместных информационных технологий (Программа информационных технологий, Программируемые мобильные системы, Искусственный интеллект).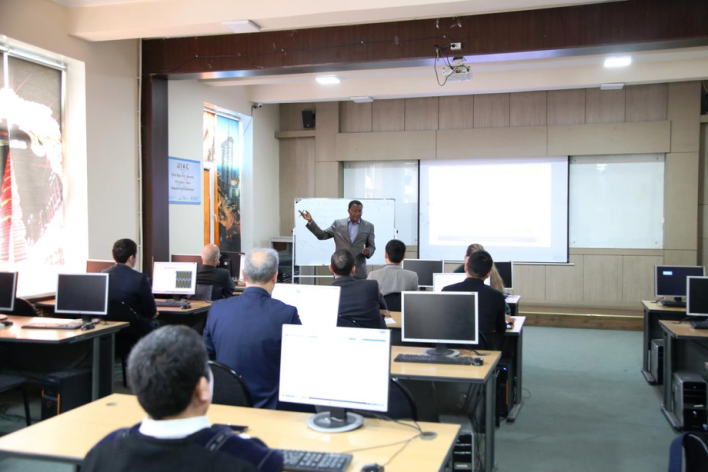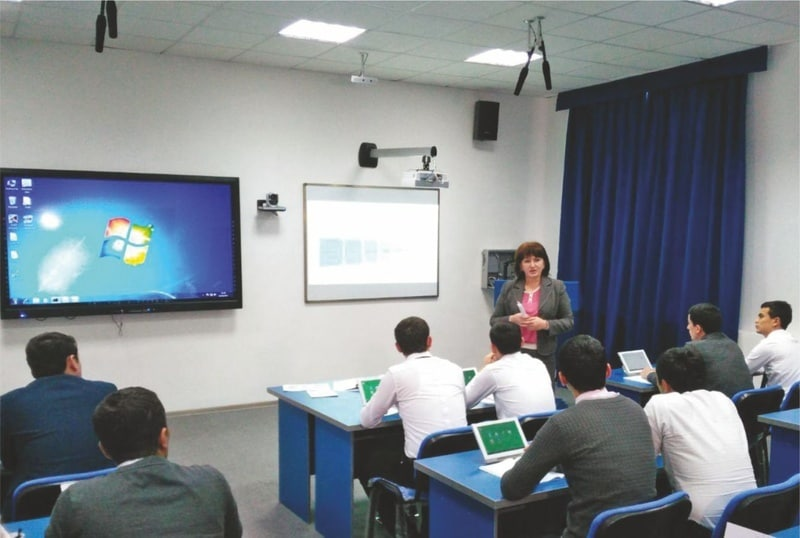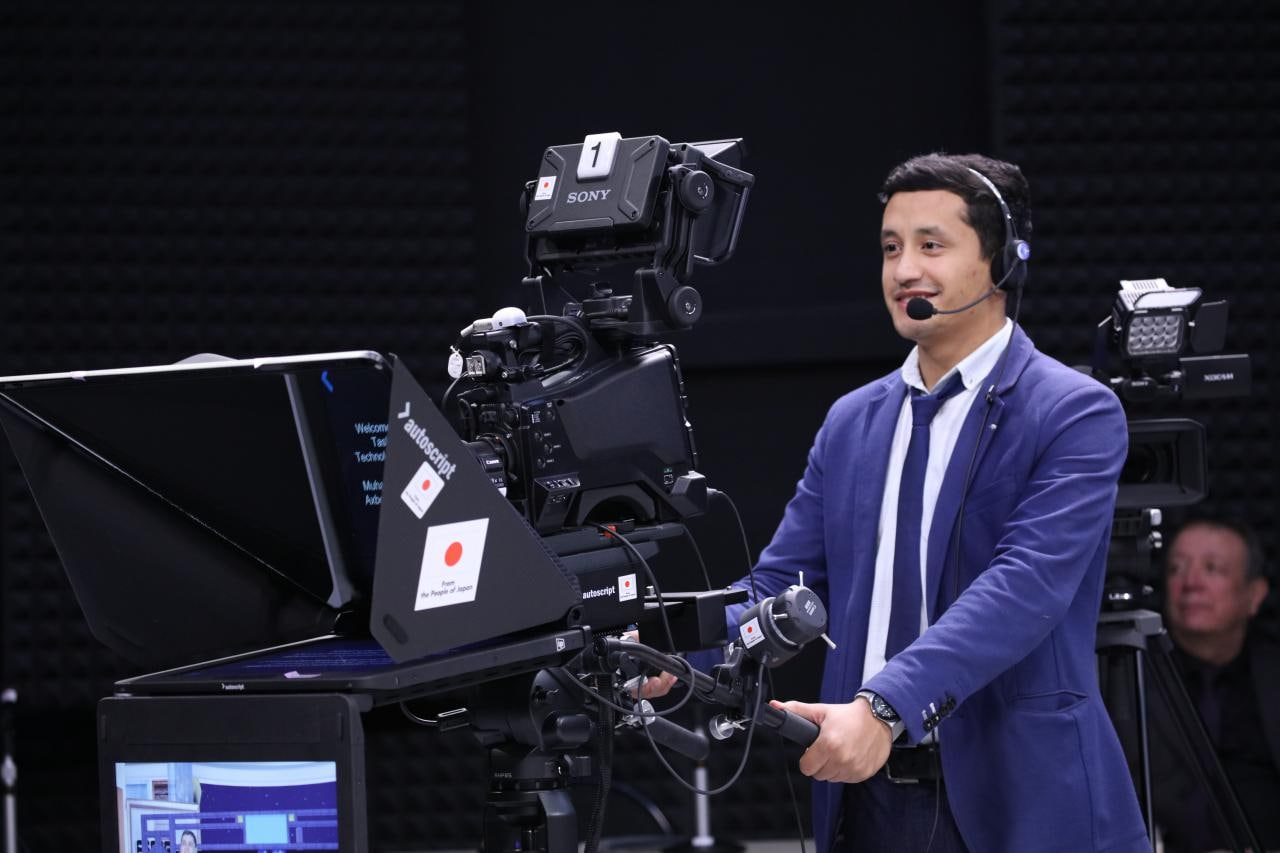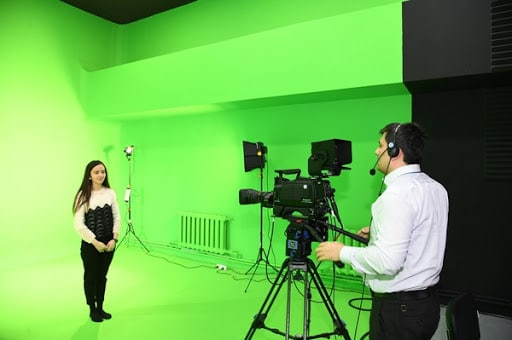 Admission will be held in the 6 branches of TUIT named after Muhammad al-Khwarizmi, namely, Karshi, Samarkand, Urgench, Fergana, Nukus, and from this academic year in the Nurafshan branch.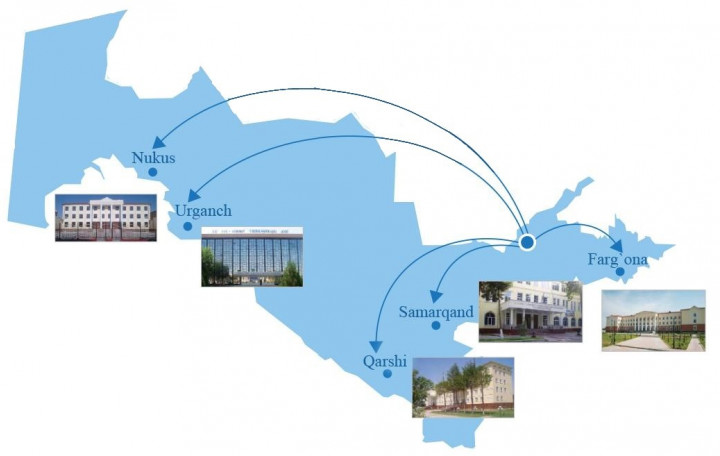 At University and in its branches annually administered exhibitions on IT software and developments by involving professors, teachers, students and IT organizations.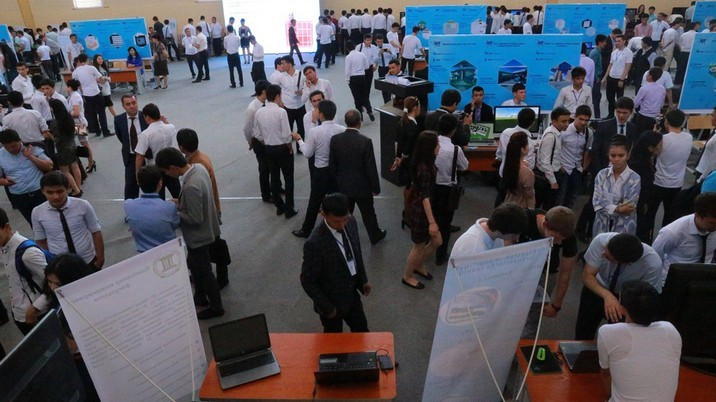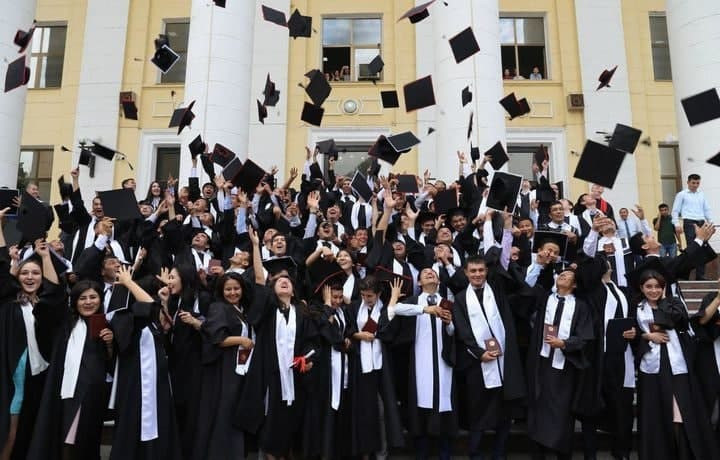 One of the frequent asked questions by applicants and their family members are about what it is like to study and live at TUIT.
Today, it is prestigious to study at the Tashkent University of Information Technologies named after Muhammad al-Khwarizmi, which has more than 10,000 students, including from Russia and Central Asia!
TUIT is a well-known unique and multidisciplinary educational institution that is able to maintain its young spirit, as well as its dynamic and modern features.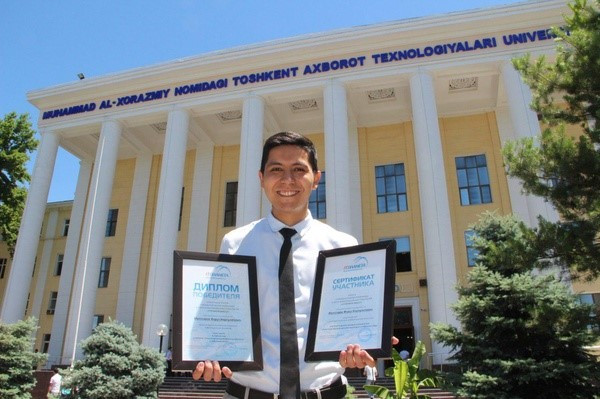 The mission of the university curriculum is to ensure and stimulate academic development by responding to rapidly changing trends in the field and developing new curriculum and methods. The quality of education provided to students should be focused on the needs of the labor market and understanding how technology will develop in the near future.
The university has the following tasks:
To remain a well-known and multidisciplinary educational institution with a focus on information technologies.
To develop high-tech industry and to become a leading university in this field.
Investing in future applied scientists, engineers, programmers, information technology specialists and managers of Uzbekistan;
Provide them with modern knowledge, good civic values, social and environmental responsibilities.
Integrate applied research and development along with academic education, expand cooperation with academic and research institutions, industry and society as a whole to preserve the unique features of TUIT.
To remain a leading, innovative and state-of-the-art scientific institution.
To develop and create applied research infrastructure for the benefit of innovative technological developments.
To play an important role in the creation of academic education, training for the degree of junior researcher, adaptation of basic and additional training courses according to needs of industry and society of Uzbekistan.