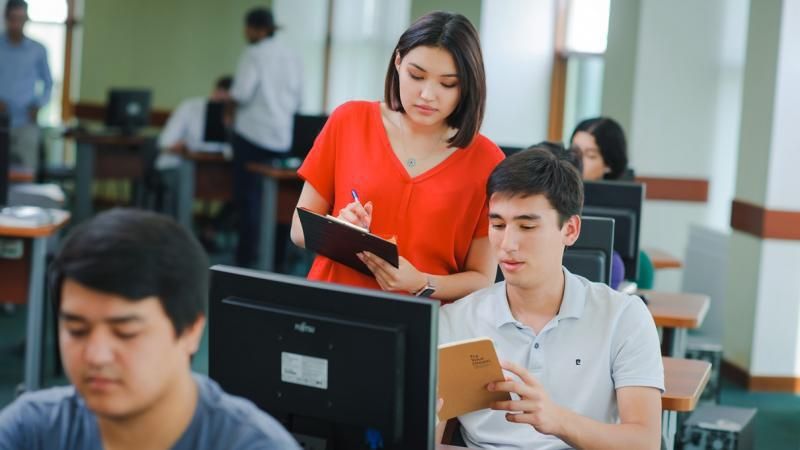 The Ministry of Higher and Secondary Specialized Education of the Republic of Uzbekistan in conjunction with the British Council and the University of London Metropolitan is organizing a competition "Big Idea Challenge".
The goal of the competition is to support students' innovative ideas and develop their entrepreneurship skills. The competition is open to university students with their projects aimed at improving the social environment.
The authors of the most successful projects that have passed the first stage of the competition will be able to take part in the training, which is organized by the experts of the London Metropolitan University.
Deadline for online submission of applications is February 14, 2019
Applications are accepted online at this link.
Refer to: STUDENT OF TUIT BECAME THE WINNER IN COMPETITION DEDICATED TO THE YOUNG INVENTOR'S DAY!