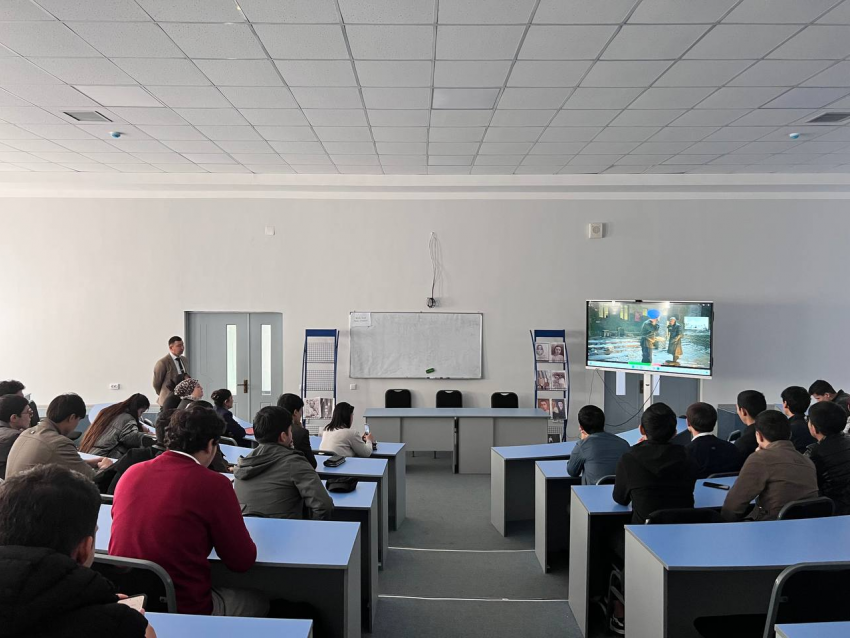 Professors and teachers of the Tashkent University of Information Technologies named after Muhammad al-Khwarizmi and teachers of the academic lyceum under the university participated through the ZOOM program.
A spiritual event was organized in order to study the life and work of the great writer Said Ahmad and the poetess Saida Zunnunova, to introduce to young people the difficult but honorable life path of writers, their great contribution to Uzbek national literature, selfless service for the development of our mother tongue.
The great contribution of the Hero of Uzbekistan Said Ahmad to Uzbek literature is incomparable. It is no exaggeration to say that the immortal works and artistic images created by the great artist contributed greatly to the development of not only our national literature, but also our national language.
At the end of the event, the students and young people presented "Cholpon. They watched the documentary "Bird Memory".