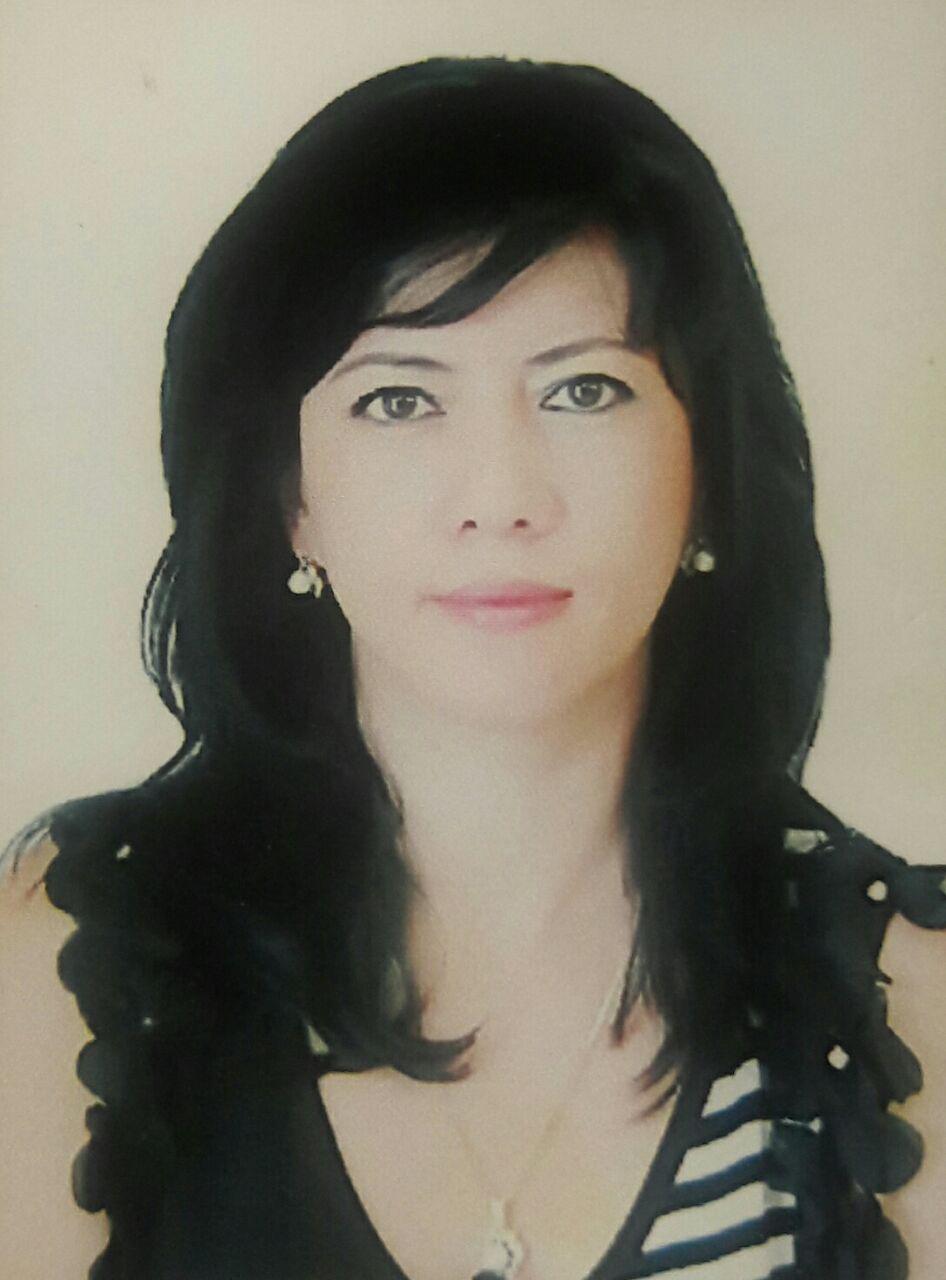 Head of the department:
Sharipova Aziza Abdumanapovna
Reception:
Monday – Friday ( 12:00 – 14:00)
Phone: (0 371) 238-64-67
The department was established in 1955. The department conducts practical classes in English, German and French languages in directions of bachelor's degree of full-time and special correspondence faculties.
There are 40 employees at the department, 4 - associate professor PhD, 14 - senior teachers, 20 - assistant teachers and 2-trainees. Since 1991, more than 100 educational and methodical manuals have been published.
The department created and approved a long-term plan for 2017-2021 on the basis of the state program. In 2017, 4 teachers of the department have achieved the academic degree of Doctor of Science (PhD). In addition, 3 teachers were enrolled in the department of doctoral studies at the World Languages University of Uzbekistan and 16 teachers carry out scientific activities as researchers. Senior teacher Ibragimova Nayira Anvarovna is planning to defend scientific work in 2018. Teachers of the department published more than 100 teaching aids, 4 teaching aids of them obtained certificates of the Coordination Council.
Docent of the department Kadirbekova Durdona and senior teacher Ibragimova Nayira completed short-term advanced training courses in the UK. In 2018, Docent of the department Saidova Feruza Bakhtiyarovna and senior teacher Zakhidova Guzal Elbekovna took part in the international conferences in Thailand and Greece.
Workshops on learning foreign languages are organized at the department: 8 English groups, 1 French group and 1 German group:
"Easy English" Abdiyeva Saida Irisovna
"Learning English " Muksimova Nazokat Abdullayeva
"Step by step" Kasimova Mexri Mutalkhojayevna
"Sprech Deutch" Nishanova Nozima Maxmudovna
"Direct English" Saydaliyeva Gavhar Avazovna
"Start study" Khodjakulova Nargiza Hosiyatkulovna
"Successful English" Alimuxamedova Habiba Rustamovna
"Parlez vous Francais" Nosirova Nargiza Sharafutdinovna
"Intelligence" Hakimova Laziza Yusupovna
"Stay in touch" Yusupova Aziza Abdujamilovna
Following subjects are taught at the department:
Bachelor
Teachers' staff
Sharipova A.A. - Head of the department
Saidova F.B. - PhD, Docent
Kadirbekova D.X. - PhD, Docent
Nazarova M.A. - PhD, Docent
Gaziyeva V.H. - Senior teacher
Suleymanova G.N. - Senior teacher
Nasirova N.Sh. - Senior teacher
Shoxakimova M.T. - Senior teacher
Safarova F.I. - Senior teacher
Abduraxmonova M.S. - Senior teacher
ZoxidovaG.E. - Senior teacher
Maxsudova O.N. - Senior teacher
Mavlonova M.D. - Senior teacher
Xodjakulova N.X. - Senior teacher
Abduvaxobova D. - Senior teacher
Ibragimova N.A. - Senior teacher
Salaxova E.Z - Senior teacher
Sultanova X.J. - Senior teacher
Atashikova N.A. - Assistant
Tursunboyeva L.T. - Assistant
Nigmatova X.A. - Assistant
Sayidaliyeva G.S. - Assistant
Musayeva F.M. - Assistant
Kadirova F.X. - Assistant
Karimova D.A. - Assistant
Kasimova M. - Assistant
Ibragimova Sh.T. - Assistant
Alikulova D.M. - Assistant
Sayfutdinova M.A. - Assistant
Barnoyeva N.Yo. - Assistant
Rajabova D.A. - Assistant
Abdiyeva S. - Assistant
Sagdullayeva L.X. - Assistant
Muksimova N. - Assistant
Nishanova N. - Assistant
Alimuxamedova X. - Assistant
Hakimova L.Y. - Assistant
Sayidvaliyeva D.R. - Assistant
Yusupova A.A. - trainee
Daniyarova S.К. - trainee