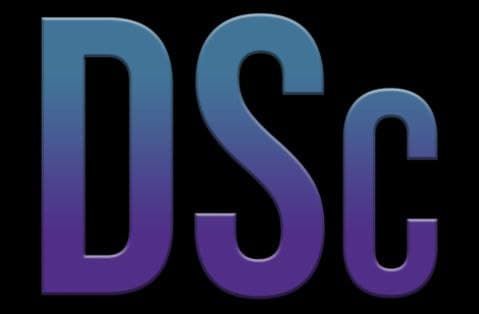 We invite you to a scientific seminar on approbation of a dissertation for the degree of Doctor of technical sciences (DSc) Khakimov Zafar Tulyaganovich on the theme of "Methods and devices for increasing the efficiency of fiber-optic information transmission systems", presented in the specialty 05.04.02 - "Systems and devices of radio engineering, radio navigation , radar and television. Mobile, fiber-optic communication systems".
Scientific adviser: Doctor of Technical Sciences, Associate Professor, D.A. Davronbekov
The seminar will be held on July 15, 2021. Beginning at 14:00.
You can participate in the seminar through the Zoom platform.
Zoom ID: 3300444963 Password: 1