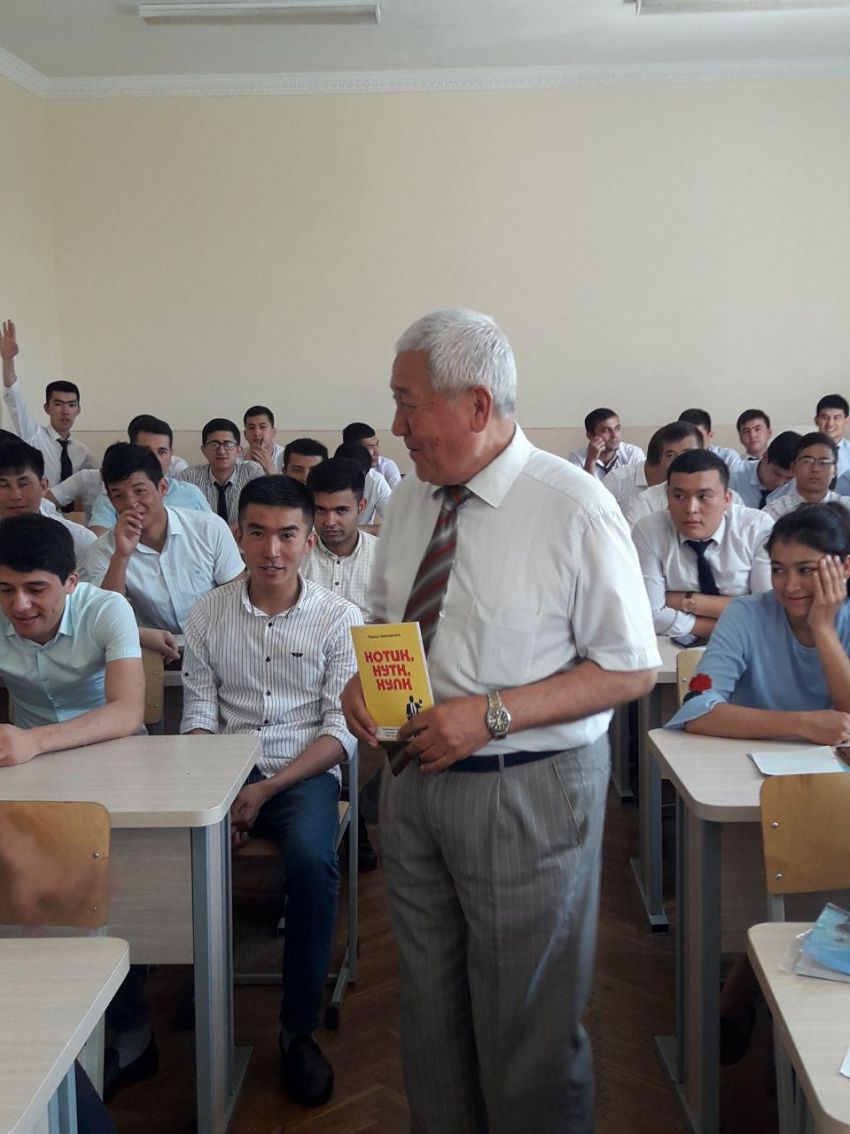 On March 19 of this year, the President of our country launched 5 important initiatives aimed at working in the social, spiritual and educational spheres. In the Tashkent University of Information Technologies named after Muhammad al-Khwarizmi, practical measures are taken to implement initiatives in these areas.
In particular, the fourth initiative: increasing the spirituality of young people, extensive propaganda among young people of reading culture. As part of this initiative, on May 30 member of the Writers' Union of Uzbekistan, labor veteran Norkul Bekmirzaev met with students on the topic "The role of the book in enhancing the spiritual and intellectual potential of young people".
During the meeting, important aspects of large-scale reforms carried out in our country, youth education, creation of modern requirements and opportunities for mastering the profession, 5 important initiatives of the President of the Republic of Uzbekistan on the organization of substantial leisure of our youth were discussed.