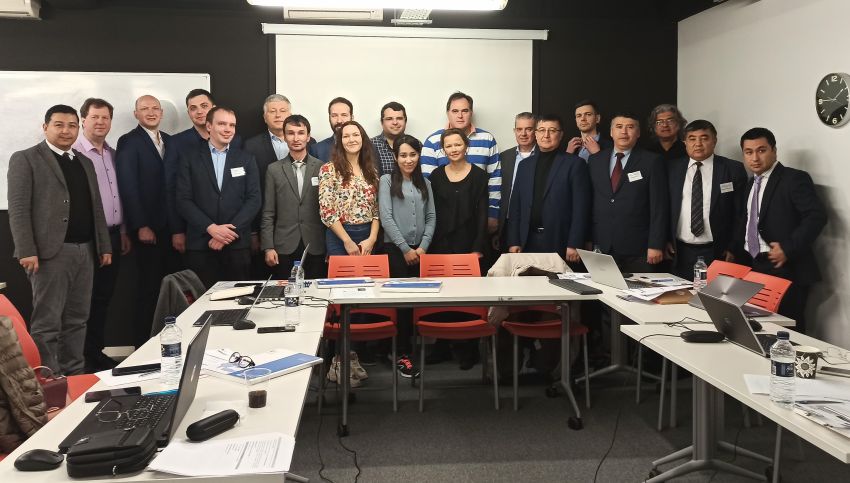 The project is designed for 2020-2022, which aims studying the existing state of higher education institutions of the Republic of Uzbekistan in the field of bachelor training in "Mechatronics and Robotics", opening new educational directions based on modern requirements and suggestions, modernizing the existing educational direction, and equipping the training laboratories with modern materials and technical resources.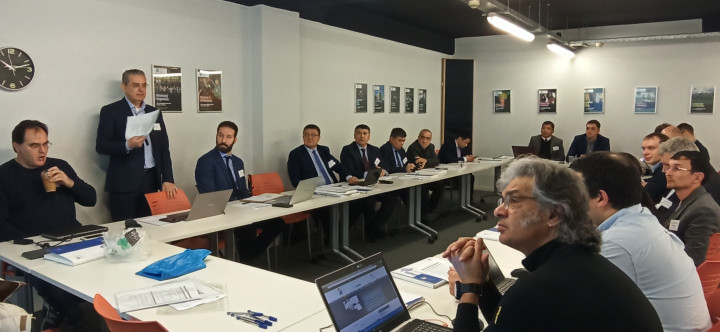 The composition of the main participants of the project were validated by the order of the rector of the university № 1615 on October 3 in 2019, as for organization, implementation, coordination and monitoring of the work carried out in the field of project with the European partners.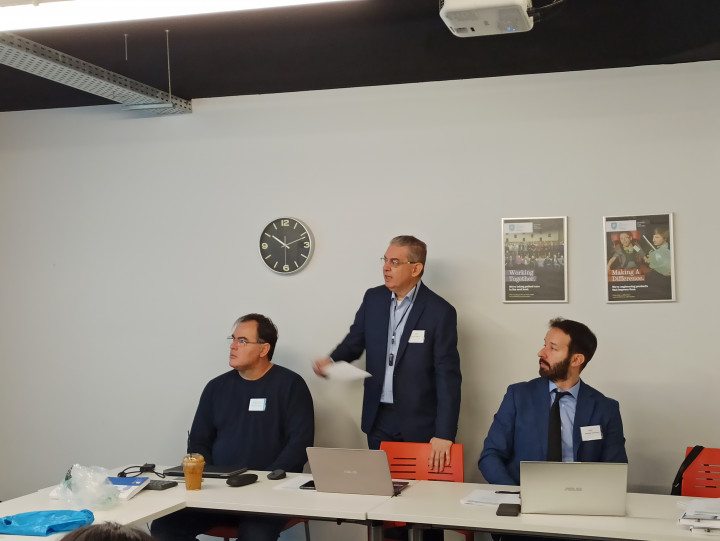 This international project work began in 2020 and the first Kick-off Meeting was held on February 10-14 in International faculty at the University of Sheffield in Thessaloniki, Greece. Representatives were participated from 6 European universities and 6 higher educational institutions of the Republic of Uzbekistan and the Ministry of Higher and Secondary Special Education of the Republic of Uzbekistan in the meeting.
Partner educational institutions in the field of project:
IHU International Hellenic University, Greece
SEERC South East European Research Centre, Greece
Vilnius Gediminas Technical University, Lithuania
Liepāja University, Latvia
Vidzeme University of Applied Sciences, Latvia
Polytechnic Institute of Viana do Castelo, Portugal
Andijan Machine-Building Institute, Uzbekistan
Turin Polytechnic University in Tashkent, Uzbekistan
Fergana Polytechnic Institute, Uzbekistan
Tashkent University of Information Technology, Uzbekistan
Karshi Engineering-Economic Institute, Uzbekistan
Tashkent State Technical University, Uzbekistan
Ministry of Higher Education System, Uzbekistan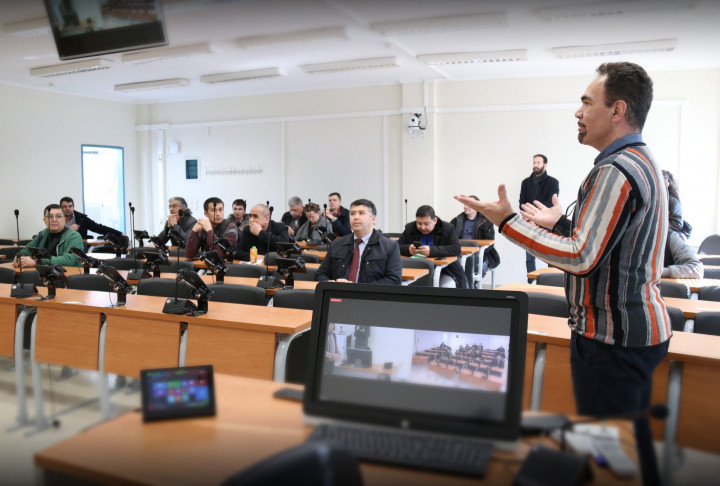 During the meeting, a number of issues were discussed, including "Project preparation and analysis of study programs", "Development of the new BSc program", "Development of the new training courses and organizing training for UZB teachers, staff and engineers" and other similar issues.
During the visit, a tour was organized for the project participants to Aristotle Square, Alexander Macedon Square, International Hellenic University and its research laboratories among with Distance Learning Center which are located in Thessaloniki, Greece.
A number of tasks and the timetable of further meetings on its implementation were planned in the end of meeting. Two more meetings will be held within the project by the end of 2020. The first of these meeting will be held in the form of video chat (SKYPE Meeting) on March 30 and the second on September 21, 2020 in Tashkent.