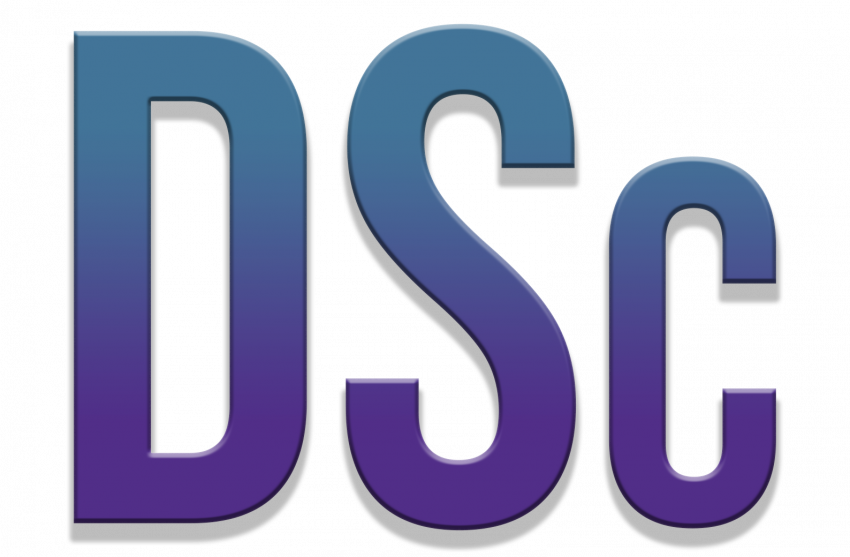 We invite you to defend your doctoral dissertation in technical sciences (DSc) of the competitor of the Navoi State Mining and Technological University Kalandarov Ilyos Ibodullayevich on the theme "Models and algorithms of discrete information systems and processes based on dynamic functioning tables", in the specialty 05.01.10 - "Information systems and processes".
The defense is December 23, 2022 in room 101E at 1400.
Scientific consultant: DSc, professor Kabulov Anvar Vasilovich.