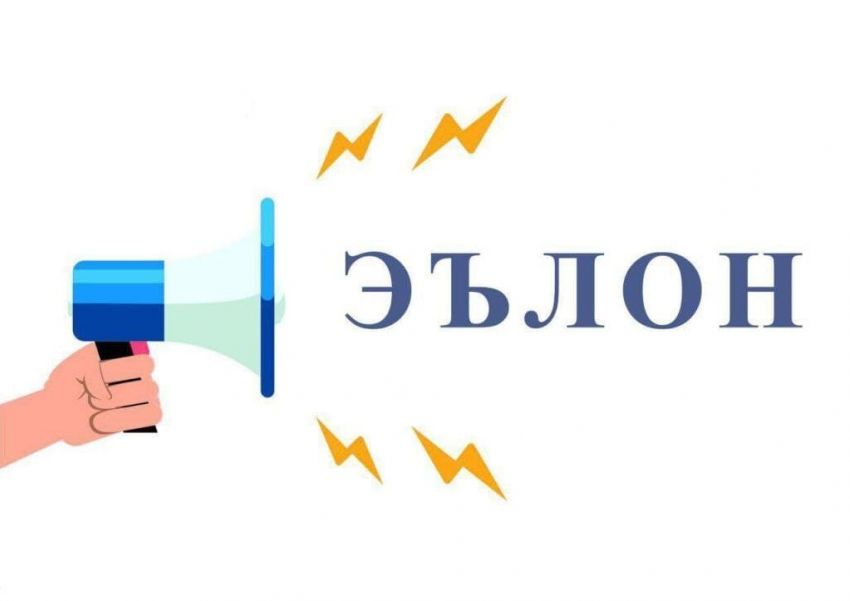 We invite you to defend the doctoral (PhD) dissertation of Alaev Ruhillo Habibovich for the degree of Doctor of Philosophy (PhD) in technical sciences on the topic "Models, algorithms and programs for cryptographic information protection" in the specialty 05.01.05 – "Methods and systems of information protection. Information security".
Scientific adviser: Doctor of Physical and Mathematical Sciences, Professor, Aripov Mersaid Mirsiddikovich
Thesis defense will take place on August 27, 2022 in room 101, Block E. Starts at 12:00.