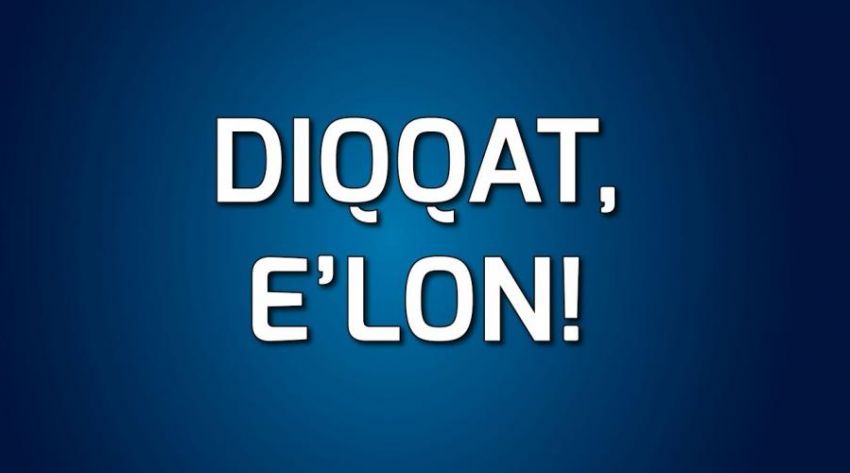 We are kindly invite you to a scientific seminar on approbation of a dissertation for the degree of Doctor of philosophy (PhD) of Djabborova Muattar Anvardjonovna on the theme of "Research and development of methods for optimizing the parameters of analog television transmitters with a linearized characteristic in digital format", presented in the specialty 05.04.02-"Systems and devices of radio engineering, radio navigation, radar and television. Mobile, fiber-optic communication systems".
Scientific adviser: Doctor of technical sciences, professor, Mukhsinjon Mukhitdinov
Seminar will be held on October 21, 2022 on 117-room. Beginning at 10:00.