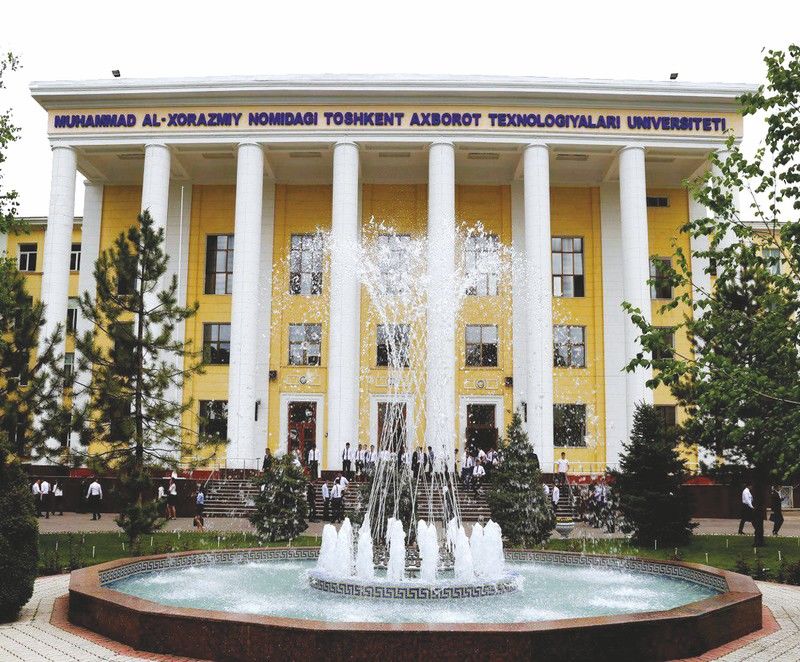 Dear Friends!
Tashkent University of Information Technologies named after Muhammad al-Khwarizmi invites you to participate in a private tender for a technical inspection of the main school building of the professional college of communication.
We ask you to notify us about the participation of your company in the tender, as well as contact details of the responsible person (full name, position, e-mail, phone, fax, mobile phone).
The deadline for submission of applications for participation in the tender is until 5:00 p.m. 02.02.2019.
Information can be sent to the email address: m.nazarov@tuit.uz